Because public buildings include office buildings, commercial buildings, tourism buildings, educational, scientific, cultural and health buildings, and transportation buildings, they symbolize the culture and pattern of a city. If the design of public buildings is the expression of this symbol, then the decoration will be the lining. Therefore, for public buildings, decoration also carries an important position that cannot be ignored.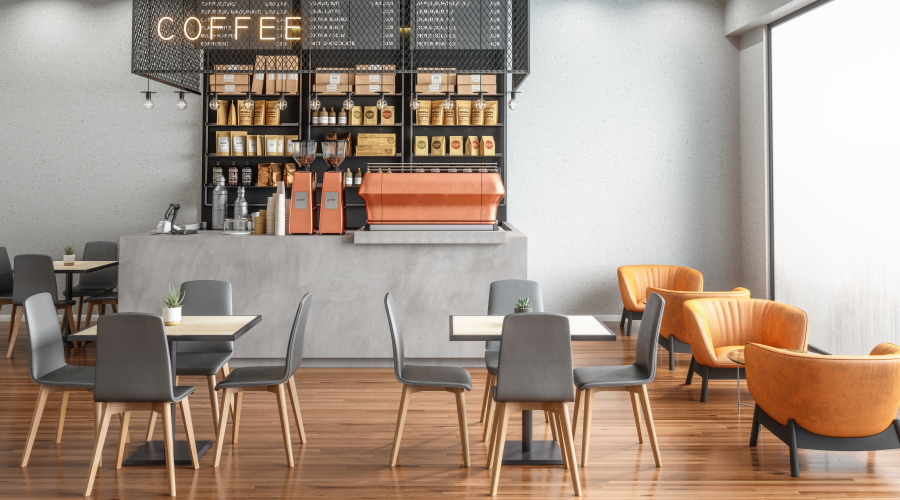 As a pioneer of BIM prefabricated whole house customization, Baydee  8090 selects natural pine rock as raw material, does not add adhesive, and is extruded into one piece. To the greatest extent, the green and environmental protection characteristics of the products are guaranteed, which also enables the products of the net loading system to reach the ENF level, the highest standard of the new national standard test, to meet the needs of public construction projects.
Four modern industrial bases with a total scale of 800,000 square meters. Through the creation of diversified pipe processes and refined processes, the production efficiency is optimized. The current production capacity of interior doors is 2,000 sets per day and 600,000 sets per year; the annual output of walls is 1 million m2. The extrusion workshop adopts 38 large and medium-sized extrusion production lines imported from Germany, and 48 veneer processing production lines for 218 sets of extrusion molds, which improves the completion speed of public construction projects and saves time and cost.
Since the establishment of the brand, Baydee 8090 has established the keynote of product development with technological innovation, optimized product design with first-line market feedback, and continuously upgraded and innovated. During this period, he also devoted himself to various public construction projects with excellent product quality and high-quality services, contributing to the society as private enterprises and the industry.
In the future, Baydee 8090 will continue to uphold the corporate vision of a great country craftsman, actively respond to the national policy of carbon peaking and carbon neutrality, keep green and environmental protection as the basic product points, maintain product innovation, and help each decoration project to be successfully completed.